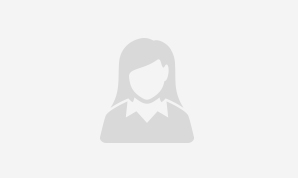 Adv. and BSW Meitar Tzedek
Meitar has experience in policy research, data analysis, and writing op-eds on public service. She worked in the criminal departments of the State Attorney's Office and the Public Defense, and participated in projects promoting at-risk youth.
At IDI, Meitar is a research assistant at the Center for Democratic Values and Institutions, and focuses on women's rights and gender related issues.
Meitar is an outstanding graduate of the combined program in Law and Social Work at the Hebrew University.