The rhetoric accompanying the attempts to delegitimize a "minority government" is questionable. The current transitional government is supported only by 55 Knesset members, with 65 opposing it. If any government deserves the moniker 'minority government,' it is the one currently in office.
---
---
---
IDI Events
Open to the public

English Simultaneous Translation

Hebrew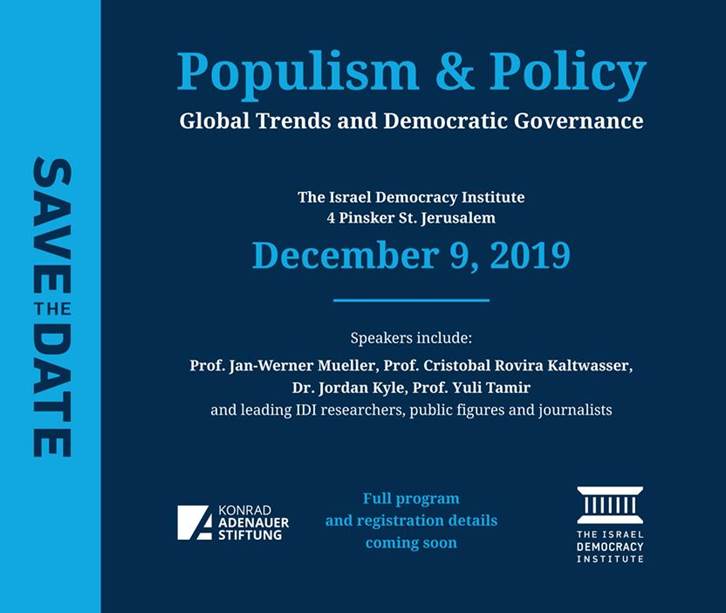 The Eli Hurvitz Conference focuses on long-term strategic issues of importance to the government and the state. The conference is based on research and professional discussions, and integrates a wide range of experts, government officials and businessmen.
Open to the public

Hebrew