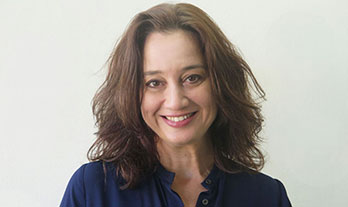 Dr. Tammy Hoffman
Research Fellow, Director, Education Policy
Dr. Tammy Hoffman is a Lecturer at the Kibbutzim College of Education; Head of the Regev Education Program for Outstanding Students, and member of the steering committee of the Lautman Forum for Education Policy.
Researcher and lecturer on education and educational policy, with an emphasis on education for democratic citizenship and a shared society, and the link between the education system, the military and teacher training.
She holds a PhD from the School of Education at Tel Aviv University.