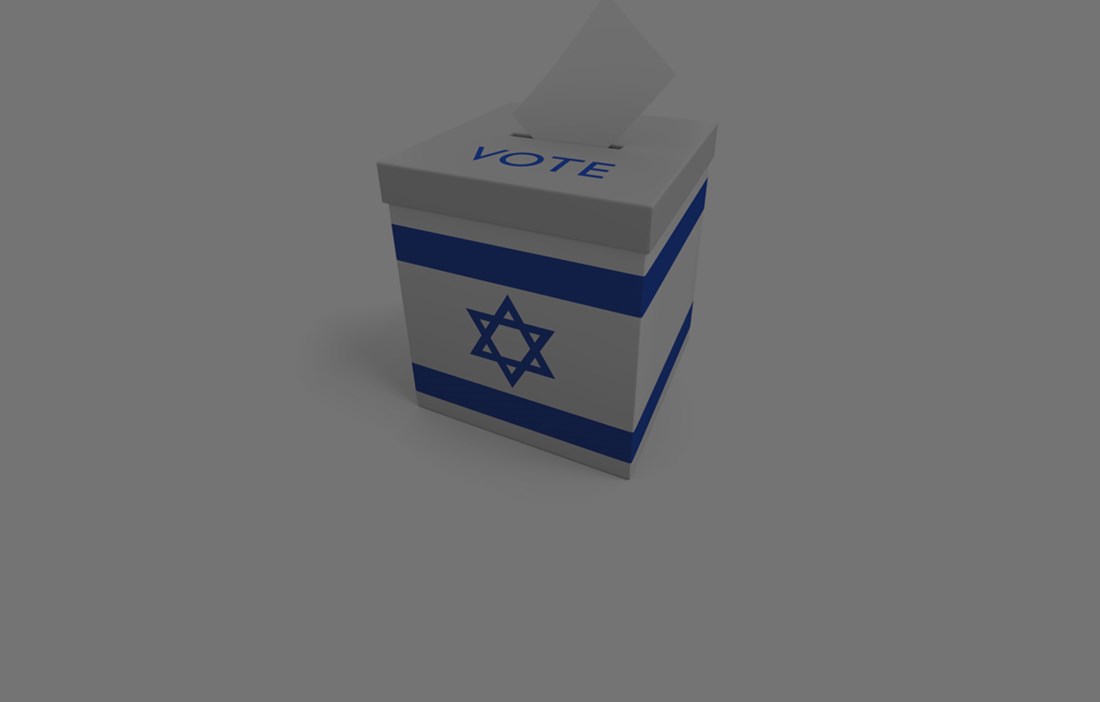 The Current Government
Israel's 34th government was sworn in on May 14, 2015, two months after the elections for the 20th Knesset. The government is headed by Prime Minister Benjamin Netanyahu, who is serving his fourth (non-consecutive) term as Prime Minister.


Netanyahu's fourth government is currently comprised of a six-party coalition: Likud, Bayit Yehudi (Jewish Home), Kulanu, Shas, United Torah Judaism (UTJ) and Yisrael Beiteinu. Together, these six parties hold a majority of 66 members of Knesset (MKs) out of 120.
table

| Government Position | Name | Party |
| --- | --- | --- |
| Prime Minister, Minister of Foreign Affairs, Communications, Economy, Regional Cooperation | Benjamin Netanyahu | Likud |
| Minister of Finance | Moshe Kahlon | Kulanu |
| Defense Minister of Israel | Avigdor Lieberman | Yisrael Beytenu |
| Minister of Education, Diaspora Affairs | Naftali Bennett | Habayit Hayehudi |
| Minister of Health | Yaakov Litzman | United Torah Judaism |
| Minister of the Development of the Negev and Galil | Arye Deri | Shas |
| Minister of Justice | Ayelet Shaked | Habayit Hayehudi |
| Minister of Internal Security, Information, Strategic Affairs | Gilad Ardan | Likud |
| Minister of Transportation, Intellignece | Yisrael Katz | Likud Beytenu |
| Minister of Energy & Water | Yuval Steinitz | Likud |
table

| Government Position | Name | Party |
| --- | --- | --- |
| Minister of Tourism | Yariv Levin | Likud |
| Minister of Construction | Yoav Galant | Kulanu |
| Minister of Welfare & Social Services | Haim Katz | Likud |
| Minister of Agriculture | Uri Ariel | Habayit Hayehudi |
| Minister of Culture & Sport | Miri Regev | Likud |
| Minister of Immigrant & Absorption | Ze'ev Elkin | Likud |
| Minister of Science, Technology & Space | Ofir Akunis | Likud |
| Minister of Religious Services | David Azulai | Shas |
| Minister for Senior Citizens | Gila Gamliel | Likud |
| Minister of Immigrant Absorption | Sofa Landver | Yisrael Beytenu |
| Minister in the Prime Minister's Office, in charge of National Security and Foreign Affairs. | Tzachi Hanegbi | Likud |