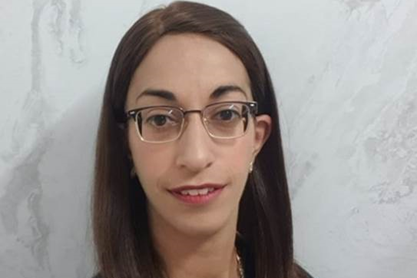 Tehila Gado
Research Assistant, the Ultra-Orthodox in Israel Program, the Joan and Irwin Jacobs Center for Shared Society
Tehila is a doctoral student in the Department of Sociology and Anthropology, the Hebrew University of Jerusalem.

Lecturer in the Ono Academic College.

Her research deals with the study of ultra-orthodox society: trends of change in this society, religious and cultural perceptions, interfaces between culture and religiosity, and domestic violence.
​