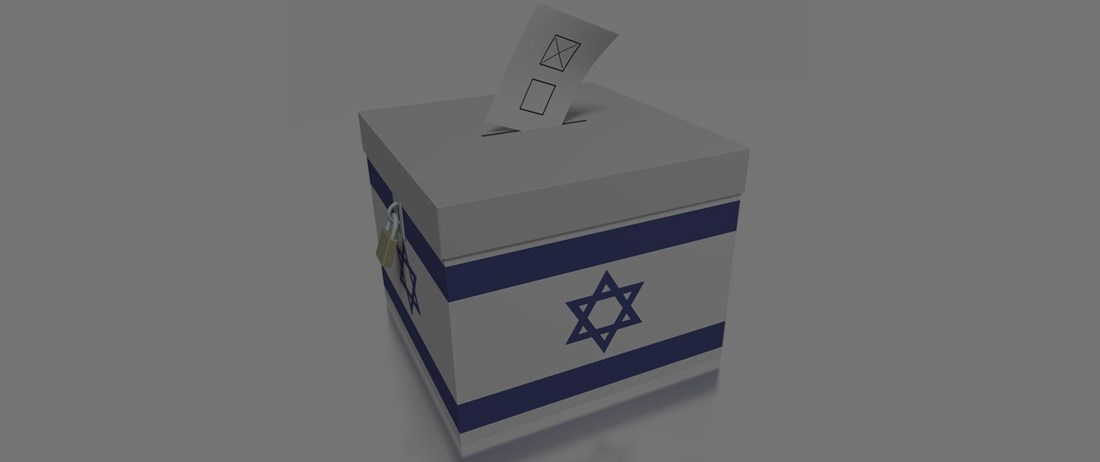 *   Joint list with the National Religious Party
** Joint list with Yisrael Beitenu
Note that the candidates and platforms in this table are in Hebrew.
Rechavam Ze'evi, Benny Elon, Aryeh Eldad, Uri Ariel, Bezalel Smotrich
The National Union was a member of Ariel Sharon's first government, which was formed in 2001, and held the portfolios of Tourism (Rechavam Ze'evi held this portfolio, which was given to Benny Elon following Ze'evi's assassination), and Infrastructure (Avigdor Lieberman). The party remained a part of Sharon's second government following the elections of 2003, holding the portfolios of Tourism (Elon) and Transportation (Lieberman). These two ministers were fired by Prime Minister Sharon fired due to their objection to the plan to withdraw from the Gaza Strip. Uri Ariel served as Minister of Housing (2013-2015) and as Minister of Agriculture (2015-2019).