Article
The Israeli Economy: Has the Melting Pot Succeeded?
A study conducted by IDI Senior Fellow Prof. Momi Dahan has revealed that there has been a continuous narrowing of income gaps between Israelis of European-American origins and Israelis of Asian-African origins since the 1990s. Find out more about the findings of this study, which is based on data from 1979–2011, in the English abstract and Hebrew paper below.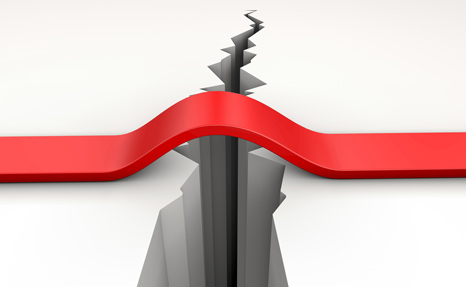 Abstract
This study finds, for the first time, a nearly continuous narrowing of income gaps between Israeli households of two groups of origin (Europe/America versus Asia/Africa) since the 1990s. In 2011, the disparity in net income between these two groups stood at 27%, as compared to about 40% in the mid-1990s. Paradoxically, it seems that the increase in earnings inequality (between people with higher education and people without higher education) is responsible for the economic upsurge of Israelis of Asian/African origin. This increase in the rate of return for higher education generated greater incentive among those with lower education (from Asia/Africa) to increase their investment in education. This suggestion is consistent with the increase of the education level of Israelis originating from Asia/Africa, which was more rapid than that of native Israelis whose families came from Europe/America.
This study also uncovers a significant improvement in the representation of Israelis of Asian/African origins in the upper economic class during the past three decades. This was expressed in a steep drop in the percentage of households of Asian/African origin in the lowest two deciles and a significant increase in their representation in the top deciles. During the last two years of the period studied (2009–2011), the percentage of the Asia/Africa group in the top decile was commensurate with the group's relative size in the population for the first time. This study also reveals that the wage gap between workers in the two groups of origin is wider than what can be attributed to the disparities in their education level. The continent of origin accounts for about 10% of the wage gap among men and about 5% among women. It should be noted that these two measures fluctuate significantly over the years.
Read the full study (Hebrew)