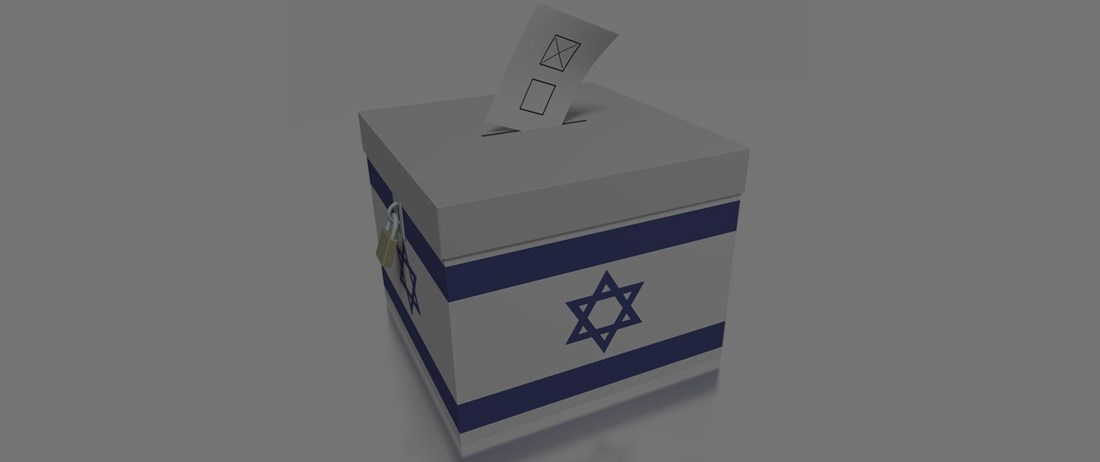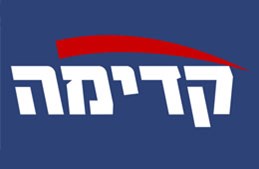 Note that the candidates and platforms in this table are in Hebrew.
Ariel Sharon, Ehud Olmert, Tzipi Livni, Chaim Ramon, Meir Sheetrit, Avi Dichter, Dalia Itzik
Kadima headed the coalition government after the elections for the 17th Knesset. Aside from Prime Minister Ehud Olmert, another 10 ministers from Kadima served in the government, holding important executive portfolios including Foreign Affairs (Tzipi Livni), the Interior (Meir Sheetrit), and Finance (Avraham Hirschson followed by Roni Bar-On).