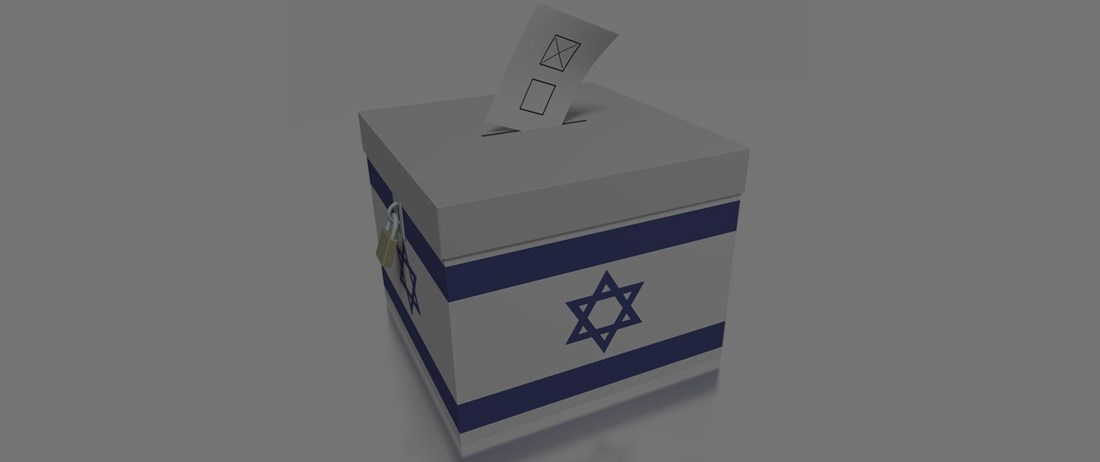 Note that the candidates in this table are in Hebrew.
Pinhas Rosen, Yizhar Harar
During the years of its existence, the Progressive Party was almost a permanent partner in the governments headed by Mapai, except for a short period during the Second Knesset. Its representative in the cabinet was Pinhas Rosen, who served as Justice Minister.