Article
Is There Any Way Out of Israel's Never Ending Election Cycle?
As Israel prepares for the dispersal of the Knesset, which will lead to the fifth election in less than four years, CNN's Hadas Gold spoke with Yohanan Plesner to unpack what all this means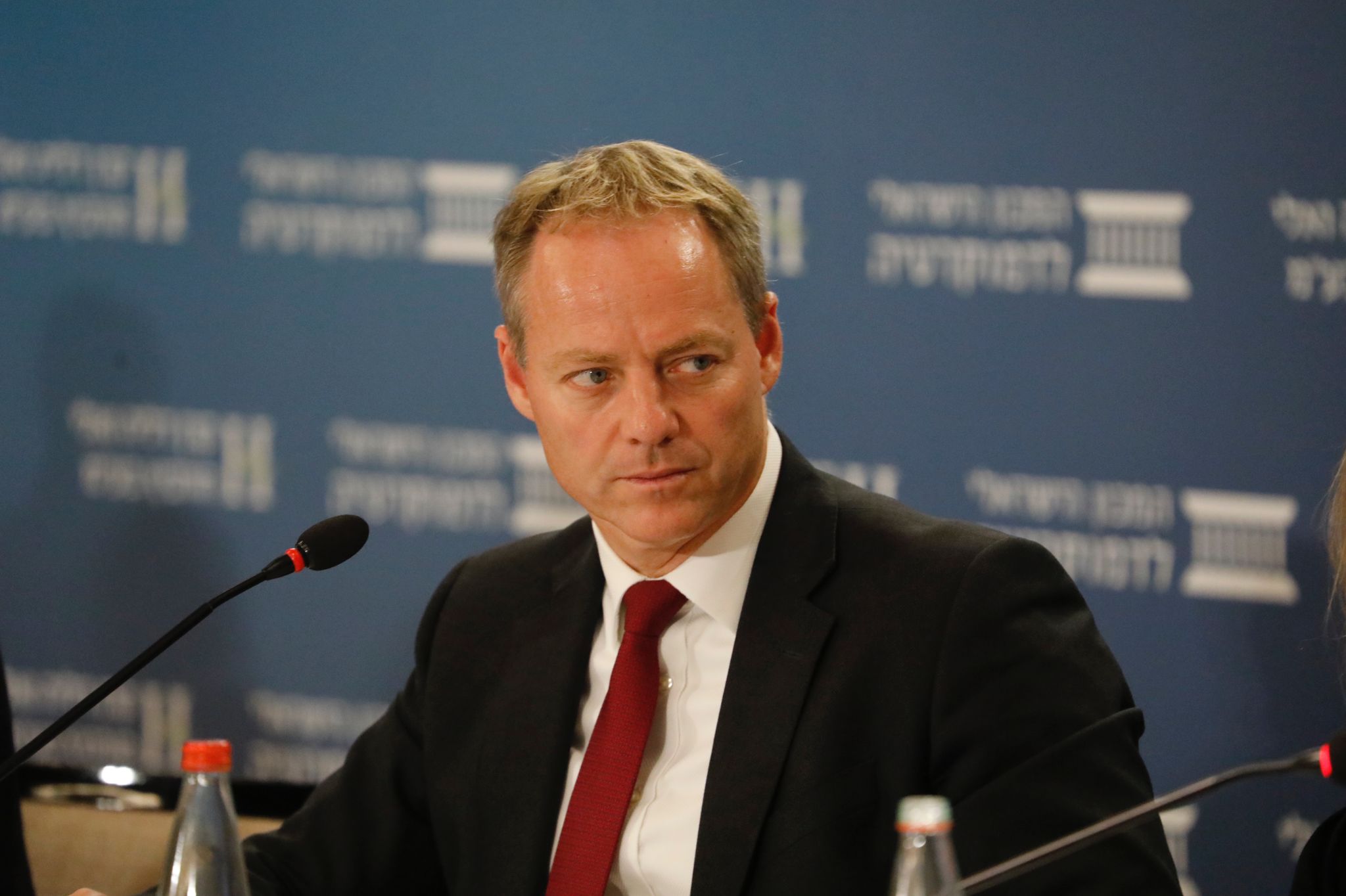 What are the next steps? Is Prime Minister Naftali Bennett's main coalition partner Yair Lapid guaranteed to become the next premier?
If the bill to dissolve the Knesset passes, then Lapid will automatically become the prime minister until a new government is formed after elections. If the election is inconclusive, and no one is able to form a new government, Lapid's term in office would continue and the country would head back to another election.
Until the dissolution bill passes, there is still a chance that someone else – Netanyahu, for example – could instead form an alternative government in the current Knesset.
When will elections be held?
Assuming the Knesset votes to dissolve itself, it will also set a date for the election. It will have to be after at least ninety days, and within five months. The coalition and the opposition usually reach an agreement on the exact date, with the most likely options being either at the end of October or the beginning of November.
What path does Netanyahu have to return to power? Can he do so without elections?
To return to power without an election, Netanyahu would need to convince 61 members of the current Knesset to vote in support of a government that he would lead. Given that the six-seat, mostly Arab-supported Joint List have said they will not do so, Netanyahu's allies would need to convince at least seven additional members of the current coalition to join them. The heads of parties of the current coalition have all stated that they will not do so and would rather head to an election than sit in a Netanyahu-led government.
What are his chances of winning the most seats in the next election?
All the polls are now indicating that Netanyahu's Likud party will win the most seats in the parliament at around 35 seats in the 120-seat parliament. Israel's parliamentary system demands that the governing coalition be supported by at least 61 MKs, so winning the most seats does not by itself guarantee that Netanyahu will return to the Prime Minister's office. For that to happen, the Likud leader needs other right-wing and religious parties, which would support him in government, to poll strongly. Polls indicate that Netanyahu's 'bloc' IS currently on track to receive around 58 to 60 seats.
Is there a way out of this endless cycle of elections in Israel?
Israel now holds the dubious honor of placing first in frequency of elections – and on average has held elections every 2.6 years since 1996. This ongoing crisis will not come to an end until Israel's leaders put their political differences aside and enact long over-due electoral and constitutional reforms, such as making any attempt to initiate early elections dependent on a two-thirds majority in parliament and amending the current law that demands new elections when a budget fails to pass.
What is the root issue of this political deadlock?
This perfect storm of political dysfunction is the result of a systematic failure of our electoral system, coupled with the unique situation in which a candidate for prime minister is on trial and therefore members of his own political camp won't sit with him in government. It is likely to continue until one of the sides receives a substantial majority in parliament, or Netanyahu decides to take a break from public life until his legal issues are resolved.
The explainer was published on CNN.