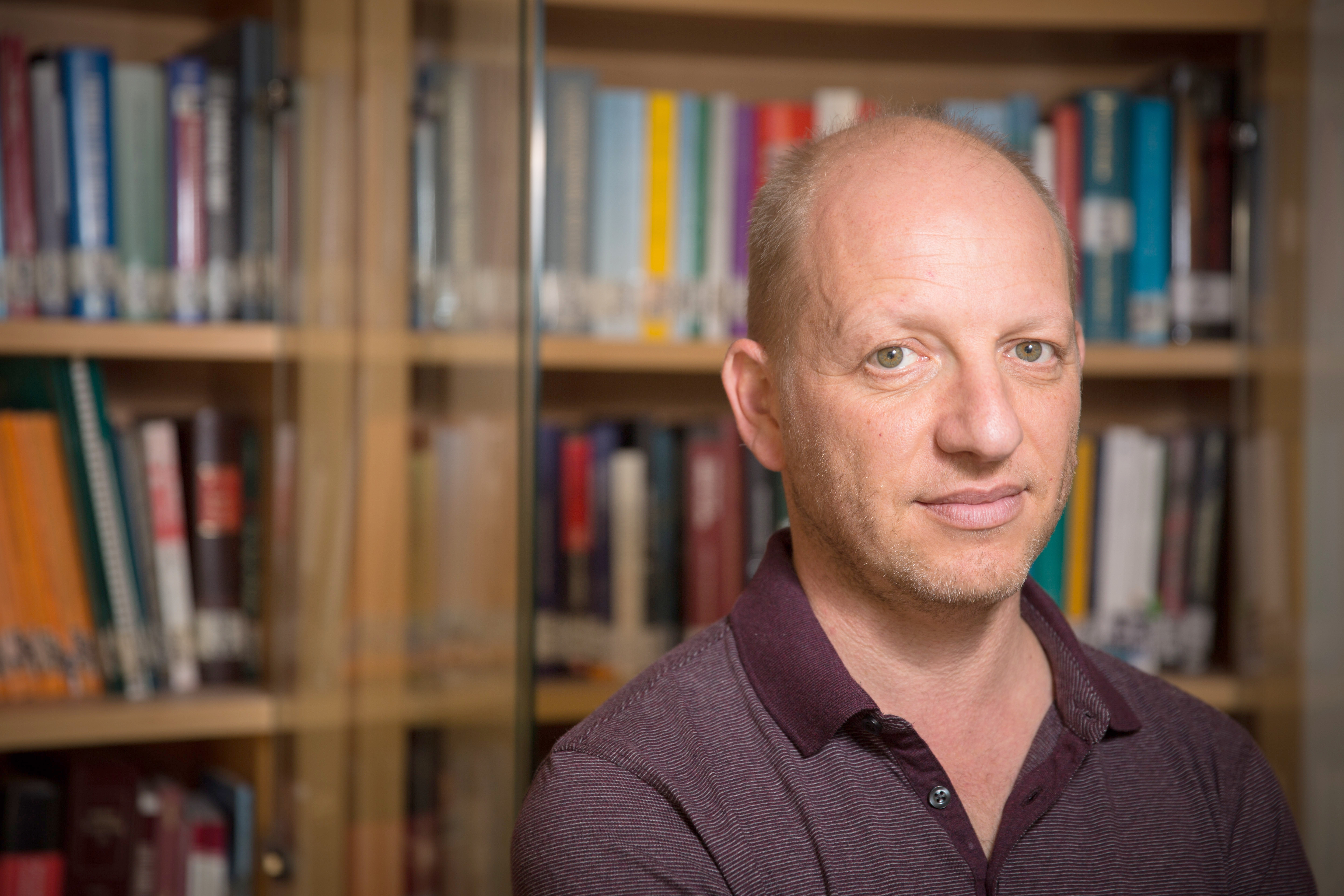 Prof. Yotam Margalit
Professor Yotam Margalit specializes in issues of political economy. Much of his research focuses on the labor market impacts of economic openness and their political manifestations. At IDI he is heading a project that centers on developing institutional and legal reforms to deal with the challenges confronting Israel's evolving labor market. Yotam is a faculty member of the Political Science Department at Tel Aviv University and holds a Ph.D. from Stanford University. Before returning to Israel, he was a faculty member at Columbia University.
Areas of expertise
Political economy; globalization and the labor market; economic policy and public opinion; immigration and international trade.