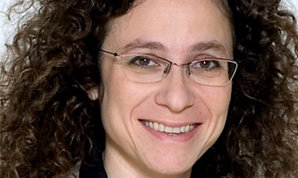 Adv. Edna Harel - Fisher
Head, Public Corruption Program; leads the Institute's policy research on financing culture, government, and freedom of expression.
Harel-Fisher served for 25 years in various positions in the civil service, mainly in the Ministry of Justice. In her last position, she served as the head of the legal and legislative department at the Ministry of Justice, and was responsible for regulation in a variety of areas of economic activity and for a broad range of issues in the area of government regulation. Among the civil service positions held by Harel-Fisher, was Legal Advisor to the Ministry of Science, Culture and Sport (1999-2003). She also played an active role in shaping policy decisions on higher education and on R&D in Israel, focusing on the legal aspects of these decisions.