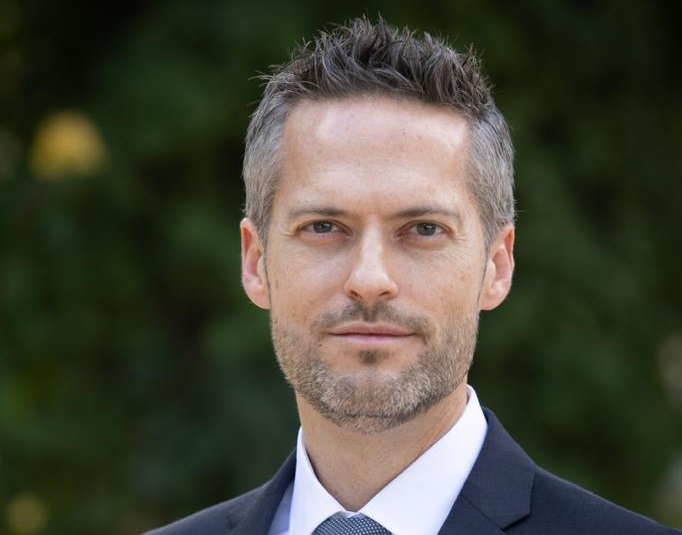 Dr. Eran Shamir-Borer
Director, Center for Security and Democracy
Dr. Eran Shamir-Borer serves as the Director of the Center for National Security and Democracy since September 2022.
Prior, Eran served for over 20 years in various positions in the International Law Department of the Military Advocate General's Corps in the Israel Defense Forces (IDF), including as the head of the department, and retired at the rank of Colonel. In this capacity, Eran was responsible for the provision of advice to all levels of command in the IDF regarding international law, including with respect to the IDF's operational activities in times of contingency. During his service, Eran represented the State of Israel in various international fora, participated in negotiations between Israel and the Palestinians, and was involved in contending with the diplomatic and legal challenges facing Israel at the international level.
Eran holds a Bachelor of Laws and a Masters of Laws from Tel Aviv University, as well as a Masters in International Legal Studies and a Doctorate of Law from New York University (NYU) School of Law. His doctoral dissertation explored the evolution of global administrative law in global standardization governance.
Eran's academic publications address different areas of international law, particularly global governance and the law of armed conflict.
Eran is a graduate of the Leadership Forum on Negotiation Strategies, jointly run by the Negotiation Strategic Institute (NSI) and Harvard International Negotiation Institute (INP).
He is a member of the Israeli Bar Association since 1999.
Photo: Michal Fattal