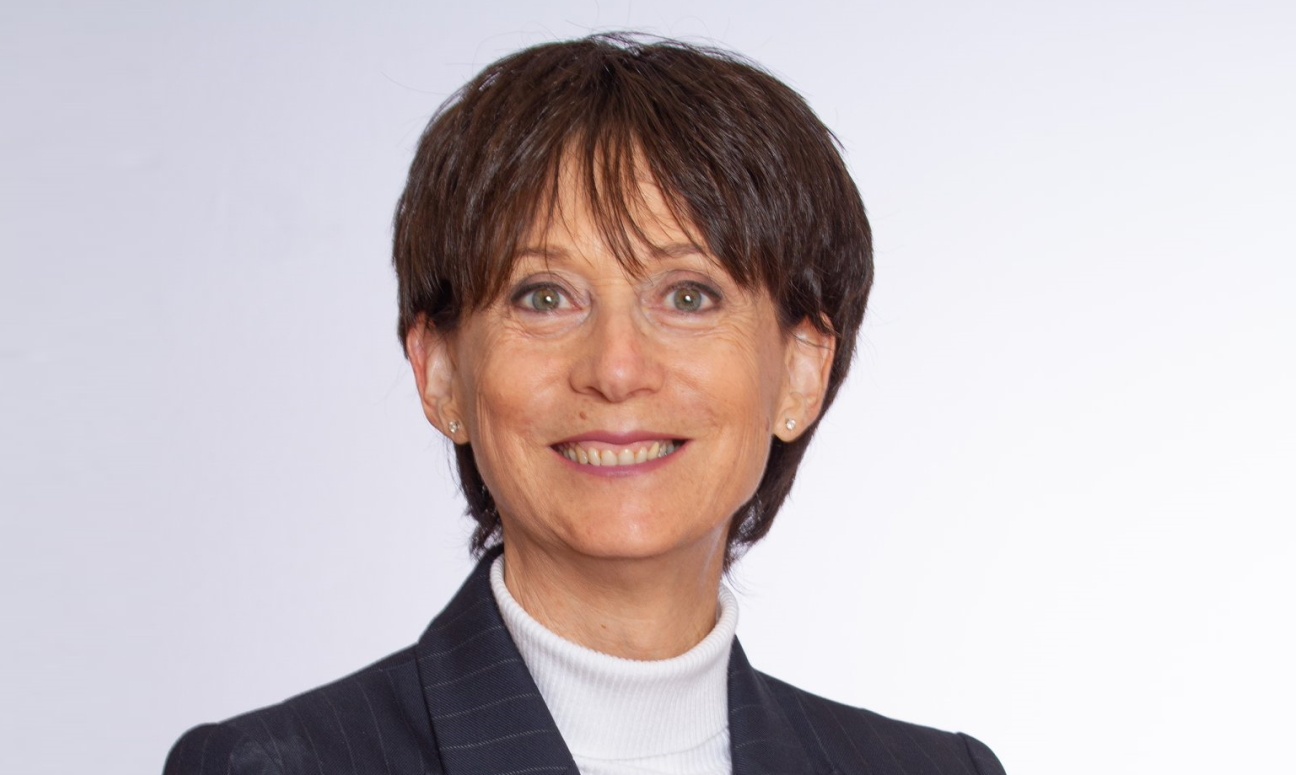 Prof. Suzie Navot
Vice President, Research
Professor Suzie Navot is a Professor of Constitutional Law. She holds an LL. B degree from Tel-Aviv University, an MA in Public Policy from Tel-Aviv University and a LL.D from the Hebrew University of Jerusalem. Her doctoral thesis studied the parliamentary immunity of the Knesset members.
Prof. Navot's areas of research include constitutional law, law of institutions, parliamentary law and comparative constitutional law.
Prior to her appointment to IDI. she served on the faculty of the Striks Faculty of Law, College of Management. For over ten years, she served as a visiting Professor at the National Security College, and from 2009 until 2015, as a visiting Professor at the University of Paris (Sorbonne).
Navot has served as the Chairperson of the Israeli Association of Public Law (2014-2017), currently serves on the executive council of the Israeli Association of Legislation and is a member of the Executive Council of the International Association of Constitutional Law (IACL).
She is active in a wide range of public activities. A small selection of these activities includes her service on public commissions dealing with such issues as an Ethics Code for the Israeli Parliament, the Presidential volunteers' award; the preparation of a new law on election propaganda (appointed by the Israeli President and the Chair of the Central Elections Committee), and was appointed by the Prime Minster to the board of directors for the Civil Service education program. Since 2021, Prof. Navot serves as a member of the commission tasked with preparing a draft of the Basic Law: The Legislature, presided by the Minister of Justice.
Navot has published widely in several languages. She has prepared written opinions for Knesset committees and for the President of Israel on constitutional questions. She received a special award from the Movement for Quality Government in Israel, the prestigious Zeltner prize for a special contribution to Israeli society in the field of law, and the "Ometz" award for a special contribution to the battle against corruption.
In recognition of her extraordinary teaching skills, Navot was the recipient of the teaching excellence nomination, for almost 30 consecutive years, and the Inspiring Lecturer award, by the National Students Union.
Navot speaks fluent Hebrew, English, French and Spanish. She is a senior commentator for the Israeli media on constitutional and political legal issues and publishes regularly in the Israeli press and electronic media.