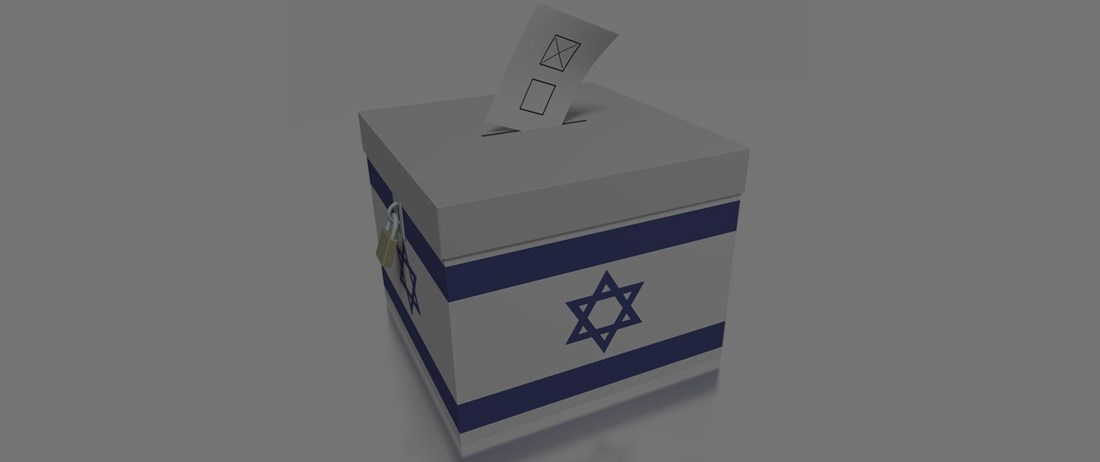 Note that the lists of candidates in this table are in Hebrew.
David Ben-Gurion, Berel Katzenelson, Levi Eshkol, Zalman Shazar, Golda Meir, Pinchas Lavonon, Moshe Sharett
Mapai was the ruling party from the First Knesset until its integration into the Alignment (Ma'arach) in 1965. It formed the first through 12th governments of Israel during the terms of the First through the Sixth Knessets. During that time, as the ruling party, Mapai held the most important portfolios, including Defense, Finance, the Foreign Ministry and the Education Ministry.