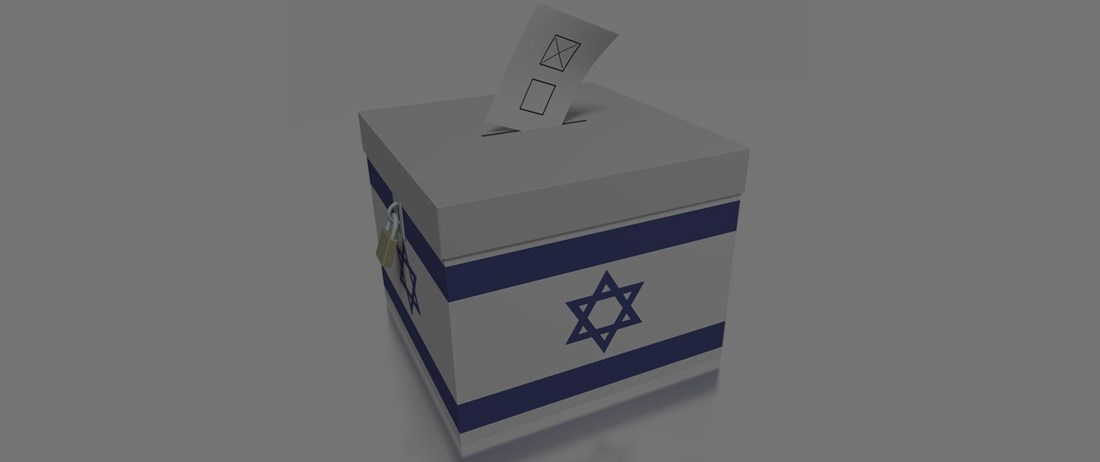 Note that the candidates in this table are in Hebrew.
Binyamin Mintz, Avraham Verdiger
Poalei Agudat Yisrael participated in the two first governments of the State of Israel (as part of the United Religious Front) and in the third government, when a Pai member served as Deputy Minister of Education, until the party resigned from the government due to the drafting of women to the IDF. In 1960, Binyamin Mintz joined the Mapai government and was appointed Minister of Postal Services.
אר.