IDI's Gilad Malach Comes Out Against Decision to Recognize Rabbinical Studies as Academic Degree
'Creating equivalency between academic and Torah studies cheapens the skills required for public service'
'Creating equivalency between academic and Torah studies cheapens the skills required for public service'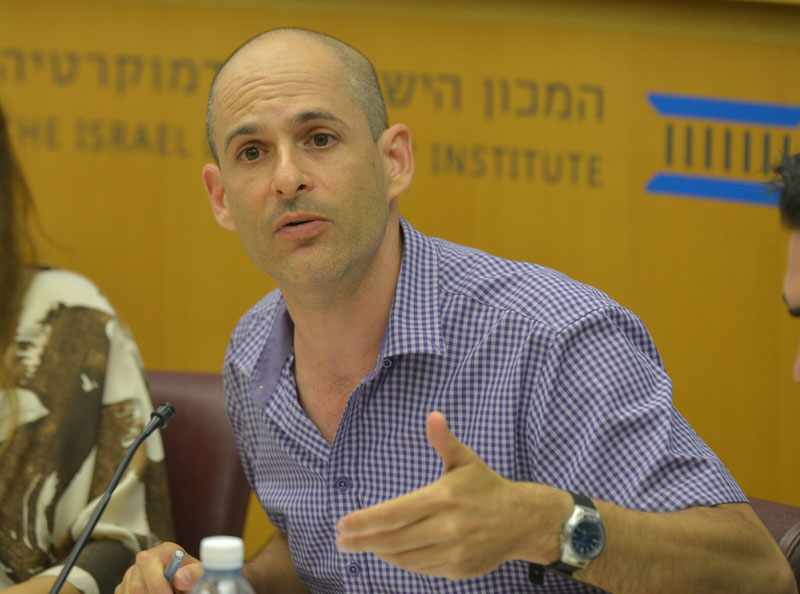 The Israel Democracy Institute's Dr. Gilad Malach, head of the program on Ultra-Orthodox Society in Israel, today came out against a decision made by Interior Minister Aryeh Deri in coordination with the Civil Service Commission to recognize Rabbinical studies as an academic degree in order to allow Haredim to participate in local tenders.
"This is a problematic decision to say the least," said Malach. "Rabbinical training and Kollel learning for six years does not require any written work, knowledge of the English language, statistics, etc. If there are specific roles in the local authorities that don't require such skills, then there is no need to request an academic degree. However, opening up such jobs to individuals who have passed Rabbinical exams and creating equivalency between academic and Torah studies cheapens the skills required for public service."
Malach also said that he believes this could leave to the hiring of individuals who are unfit for these public appointments.
He noted that over the past 15 years, more than 20,000 ultra-Orthodox individuals have completed academic degrees, which creates a large pool of potential candidates for these variant public tenders.
"An effort should be made to integrate those graduates into public service in general and into local authority positions, specifically," Malach said.