Op-ed
Finding Middle Ground
Last week, Israel's Supreme Court struck down the Tal Law, which grants ultra-Orthodox yeshiva students an exemption from military service. The Court's decision raises questions about whether Haredim will enlist in large numbers. In an op-ed in Israel Hayom, IDI researcher Adv. Haim Zicherman argues that a temporary extension of the Tal Law would help the growing trend of ultra-Orthodox enlistment in the IDF and would enable volunteering for civilian service to continue. This growing trend was discussed at IDI's Conference on the Development of the Ultra-Orthodox Middle Class.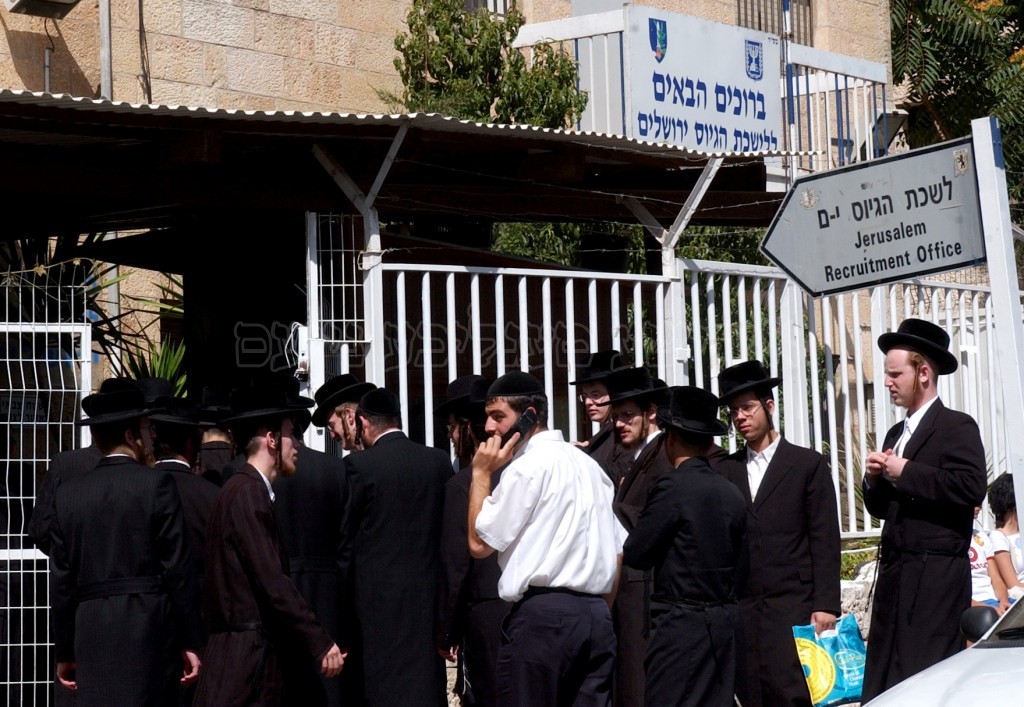 "In recent days, due to the impending expiration of the Tal Law in August 2012, the issue of yeshiva students enlisting in the Israel Defense Forces has garnered attention once again. Those who oppose extending the law support drafting ultra-Orthodox men and women and are protesting against the inherent inequality of the existing situation. Those who support extending the law see the role these students of Torah play in society and refuse to take them out of their places of study. 
However, support for the notion of drafting yeshiva students does not require canceling the law. In fact, the opposite is true. Temporarily extending the Tal Law will help the growing trend of ultra-Orthodox enlistment in the IDF and volunteering for civil service to continue. I will explain my claim.
 Five years ago, in 2007, the number of haredi (ultra-Orthodox) men who signed up for military and civil service tracks stood at 340. By 2010, that number had increased to 1,900—over five times more . . ." 
---
Adv. Haim Zicherman is a Researcher at the Israel Democracy Institute who is working on IDI's Religion and State Project.