Policy Statement
Legal Opinion on the "Zoabi Bill"
A summary of a legal opinion on a proposed amendment to Basic Law: The Knesset that was submitted by Prof. Mordechai Kremnitzer and Dr. Amir Fuchs to the Ministerial Committee on Legislative Affairs.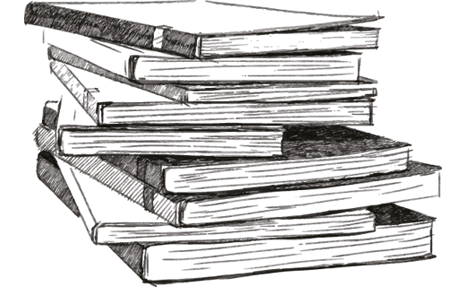 On November 5, 2014, IDI Vice President Prof. Mordechai Kremnitzer and IDI researcher Dr. Amir Fuchs submitted a legal opinion to the Ministerial Committee on Legislative Affairs opposing a proposed amendment to Basic Law: The Knesset known as "the Zoabi Bill." The proposed legislation would allow the Knesset to end the tenure of an incumbent member of Knesset who publically supported an armed struggle of an enemy state or a terror organization against the State of Israel during a war or military operation. Ousting the parliamentarian would require a recommendation by the Knesset Committee and a majority vote of 61 Knesset members.
While the proposed amendment to the Basic Law is said to be intended to apply generally, it is seen as being specifically directed against MK Hanin Zoabi (Balad), who made provocative statements supporting armed campaigns against Israel during Operation Protective Edge.
In the legal opinion, Prof. Kremnitzer and Dr. Fuchs argue that a purely political body such as the Knesset should not be given the authority to oust an incumbent MK, as this would severely damage the MK's right to be elected and the right of his or her constituents to choose their representatives.

The IDI opinion further argued that the proposed legislation would violate freedom of expression, since the termination of the MK's tenure is based on statements made by the MK.  Moreover, the Knesset has a built-in bias. There are members of the Knesset who are at odds with Zoabi, and accuse her of being a traitor and a terrorist. If that is the case, how could the Knesset possible serve as an impartial "judge" in her case?

According to the authors, the balance between national security and freedom of expression must be struck within the framework of criminal law; if the courts convict a member of Knesset of aiding the enemy or supporting terrorism, that MK will be forced to step down from the Knesset. The Knesset, they warn, does not have the necessary professional expertise to conduct investigations to establish the facts and to apply the relevant legal rules. It must not become the place trials are conducted and where decisions are taken to remove MKs from their positions because of what they may have said.
 
Read the legal opinion (Hebrew)
Prof. Mordechai Kremnitzer is Vice President of Research at the Israel Democracy Institute and former Dean of the Law Faculty at the Hebrew University of Jerusalem.
Attorney Amir Fuchs is a researcher at the Israel Democracy Institute.