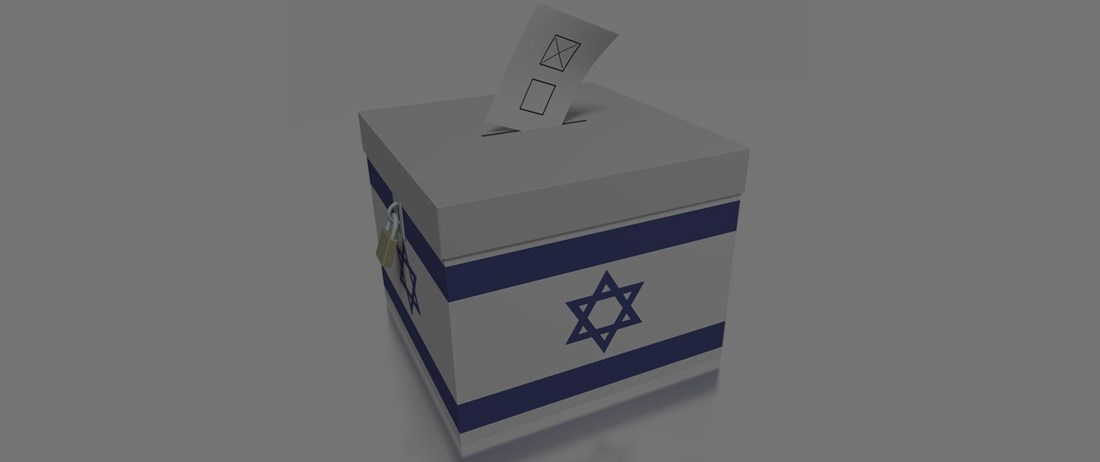 Note that in the table above, the list of candidates and platform for 2009 are in Hebrew, while the candidates and platform for 2013 are in English.
Naftali Bennett, Zevulun Orlev, Daniel Hershkowitz, Ayelet Shaked, Rafi Peretz.
Following the elections of 2009, The Jewish Home was one of the six parties that made up Prime Minister Binyamin Netanyahu's second government. Its representative in the government was Daniel Hershkowitz, who served as Minister of Science and Technology.
In Netanyahu's third government, which took office in March 2013, the party was allocated with two ministerial positions: Naftali Bennett was appointed Minister of Industry, Trade and Labor; and Uri Orbach was appointed Pensioners Minister. In Netanyahu's fourth government (2015-2019) Bennett was appointed as the Minister of Education, and Ayelet Shaked as the Minister of Justice.