Press Release
On Political Appointments of Legal Advisers in Government Ministries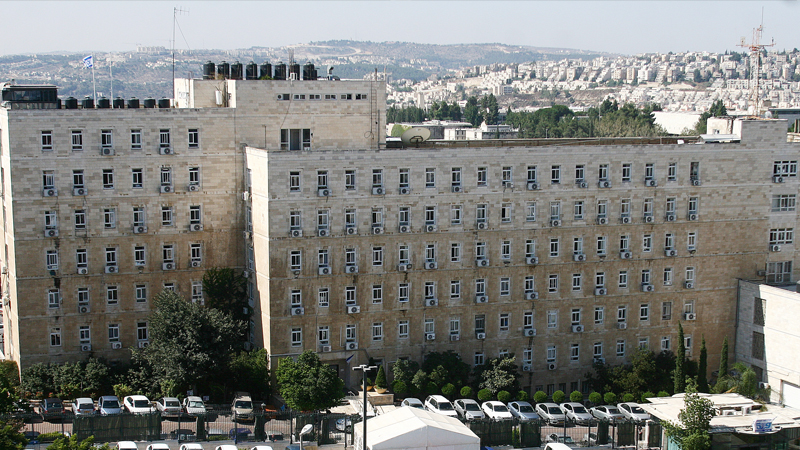 The Israel Democracy Institute ahead of the Knesset Constitution Committee debate on political appointments of legal advisers in government ministries: "A blow to the civil service ethos; an opening for potential corruption, forsakes public interest".

Yohanan Plesner, IDI president, and IDI vice presidents, Professors Yedidia Stern and Yuval Shany, call to halt legislation for bill that will seriously undermine the civil service ethos, create an opening for government corruption and harm public interest.
Plesner, Shany and Stern stress that the bill will make the legal advisors in government ministries totally dependent on the Minister, rather than being a public servant and gatekeeper. In an opinion submitted to the Constitution, Law, and Justice Committee, the three wrote: "It is true that the legal advisors' role is to advise the minister and the ministry on how to legally implement their policy. Nevertheless there is another important aspect to this role. The legal advisor is also a public servant and his or her job is to protect the public interest, and to make sure that the ministry acts in accordance with the laws and regulations in place. As an "appointee of the minister" the legal advisor cannot fulfill this function. "This is an attempt to endow the government with more political control at the expense of upholding the rule of law and the public interest."
The Israel Democracy Institute also said that the bill, which seeks to transfer the appointment process from an open tender to a search committee, where three of its five members have a political affiliation to the minister in question, effectively creates a reality of political appointees under the guise of a unbiased appointment process. Many behavioral studies have already shown that relations of dependency between employee and supervisor lead to biases in decision making, whether conscious or subconscious.
The bill is also logically flawed; one of the reasons behind the proposed bill is that ministers assert that they have to be able to choose a legal advisor who shares their worldview. However, the average tenure of a government in Israel for the past two decades has been two and a half years, while a legal advisor is appointed to a ministry for seven years. This would mean that ministers could find themselves working with legal advisors who hold worldviews that are in conflict with their own.
For the full opinion in Hebrew.
Further details in Hebrew in the expanded opinion and the proposal of the Institute for the Appointment of Legal Counsel in Government Ministries, formulated by Prof. Mordechai Kremnitzer and Dr. Guy Luria.