Press Release
Do Not Turn the Knesset into a Sanctuary from the Law
IDI experts issue a statement calling on the Knesset to form a special House Committee to debate immunity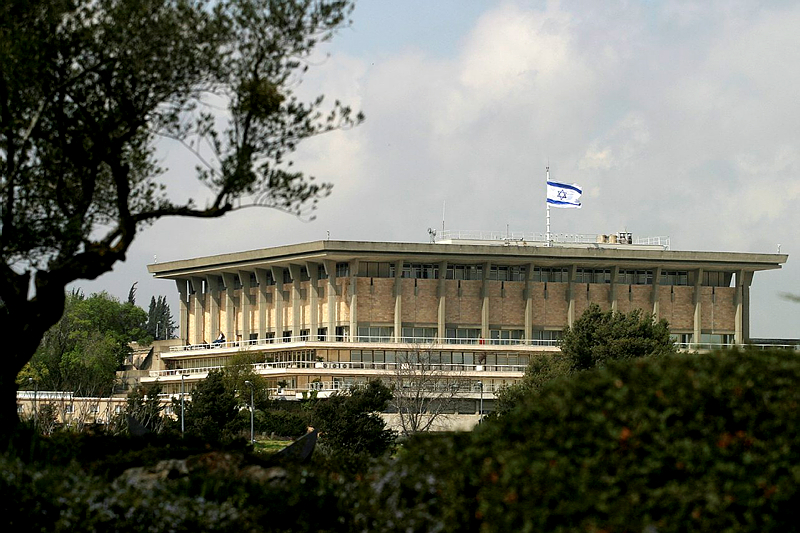 Professor Yuval Shany, Prof. Mordechai Kremnitzer and Dr. Amir Fuchs, researchers at the Israel Democracy Institute, issued an official opinion in a letter to Attorney General Avichai Mandelblit and Knesset Legal Advisor Eyal Yinon calling to establish a Knesset House Committee to debate the possible request for immunity from the Prime Minister and any other Knesset member.
"There is no impediment preventing the current Knesset from forming such a committee, even if its purpose is only to debate the granting of immunity, as long as it ensures that the composition of the committee is appropriate in terms of both substance and public perception. While the current government is a transitional one, the Knesset has the authority to form the committee and enable debate on whether to grant immunity. In fact, it is incumbent upon the Knesset to do so."
The Institute's researchers added that, should the Knesset decide not to establish a House Committee, the Attorney General, at his discretion, may indict the Prime Minister without the matter of immunity being decided by the Knesset, should the Knesset refuses to do so without good cause. By default, all citizens are subject to the law, and the possibility of immunity is the exception to rule.
If this opinion is not adopted, and as long as the elections are repeatedly postponed, it will be impossible to prosecute any member of Knesset. Such a reality would seriously impair both the rule of law and the principle of equality before the law, as well as provide improper motivation not to form a government and to hold repeated elections.
Shany, Kremnitzer and Fuchs concluded by calling on the Attorney General and the Knesset Legal Advisor to publicly clarify the legal situation regarding the question of granting immunity during the period of a transitional government. The public, as well as members of Knesset, are entitled to have this unique legal predicament clarified.