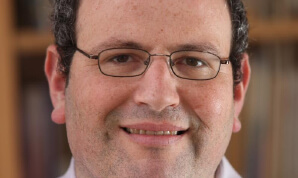 Prof. Shahar Lifshitz
Professor Shahar Lifshitz, dean of the Faculty of Law at Bar-Ilan University, is considered a leading scholar of family law and responsible for shaping civil law theory in that field. He is the author of the Partnership Covenant, which he wrote as part of the Israel Democracy Institute's Constitution by Consensus Project.
Areas of expertise
Family law; contract law; multiculturalism; human rights and Judaism.